Winter Gathering at RSPB Saltholme
Sunday 11th February 2018, 10.30am to 3pm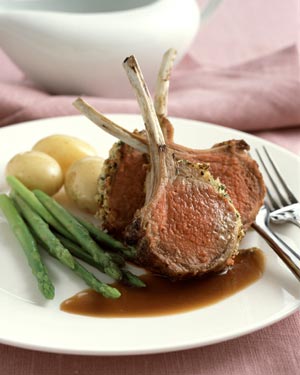 RSPB Saltholme is just 8 miles from the A19 Hartlepool junction from where you can follow the brown signs.
We will be taking a closer look at some of the Hebrideans and some Heb-mules that graze the reserve, in the reserve sheep shed. Lunch will be in the reserve cafe after which there will be a walking tour of the reserve with David Braithwaite, our Chairman and the Saltholme Reserve Manager.
To book your place(s) please email David at david.braithwaite@live.co.uk
Summer Symposium on the Isle of Mull
25th and 26th August 2018
The Hebridean Sheep Soceity is pleased to announce that their summer symposium will be held on the weekend of 25/26th August on the wonderful Isle of Mull

Members are encouraged to include this date and location in their holiday plans as accommodation in Mull tends to book up over the summer holiday season.
More details to follow in due course.
Thanks to Jeff and Enid Moore for hosting this event